I arrived in Israel exactly ONE WEEK AGO! So very excited to hit the ground running. Running?? Well let me tell you exactly what ONE WEEK has looked like so far!
I landed and arrived into Jerusalem late in the day. Excited to be home and to unpack! Hello .. no hangers !! Where did they all go?
All of a sudden I had a cough .. a cough that hurt my sides and my head, I chalked it up to being on the airplane for so long. Pressing onto the next day I thought I'd do some MOLD removal. It seems that over the last two months that mold had completely covered the bathroom ceiling and the entrance way of my home.. aka "The CAVE".
Mold in bathroom ..... tackled by spraying large amounts of BLEACH onto the spots ...which in turn also covered my shirt with spots. Did I mention I live in a cave?? Well, that also means that there is little ventilation.
COUGH ... gets worse ....
Day three plan was to attack mold in entrance way. That quickly gave way to the Cockroach Rodeo. Yes, I chased and killed 6 large roaches... They were large enough to saddle up and ride thru the streets of the Old City! After this I was exhausted... cough started. At this point I still had not left my apartment ... and I found myself laying flat of my back ...walking pneumonia "they say" ....Walking pneumonia, rather ironic that I'm laying on my back and not one part of my body feels like walking.
Medicine and sleep
Feeling better after a couple of days and stick my head outside to say hello .... and find out that :
TERROR has attacked the country and the city. Many attacks actually. Several just outside of my door. (Literally) A young American man was murdered and so much more.
http://www.jpost.com/Arab-Israeli-Conflict/Breaking-Israeli-wounded-in-Petah-Tikva-terror-stabbing-447246
The Old City Closed down as Vice President Joe Bidden of the United States arrived for a visit...
Joe's visit was only topped by terror in the streets and the amount of sheer LOVE that was happening in my apartment. Wedding plans are in full bloom by one of the young ladies staying with me in the flat as she recently announced her engagement
NOW, I sit in the airport awaiting some friends from Southern California.... not feeling well, mold still covering part of the cave, learning how to continue to live the Israeli way and not allow the terror to impact me on a daily basis. Roaches replaced with a giant spider that came out of the sewer ... yes, giant spider that climbed from the sewer .... think of all the jokes that we can tell about that! Still no hangers, I am out of coffee and have spent way too many hours crying and whining over love and celebrating over the triumphs of LOVE! Love that puts others first, even when it hurts.
My question is ........Where is GOD in all this ??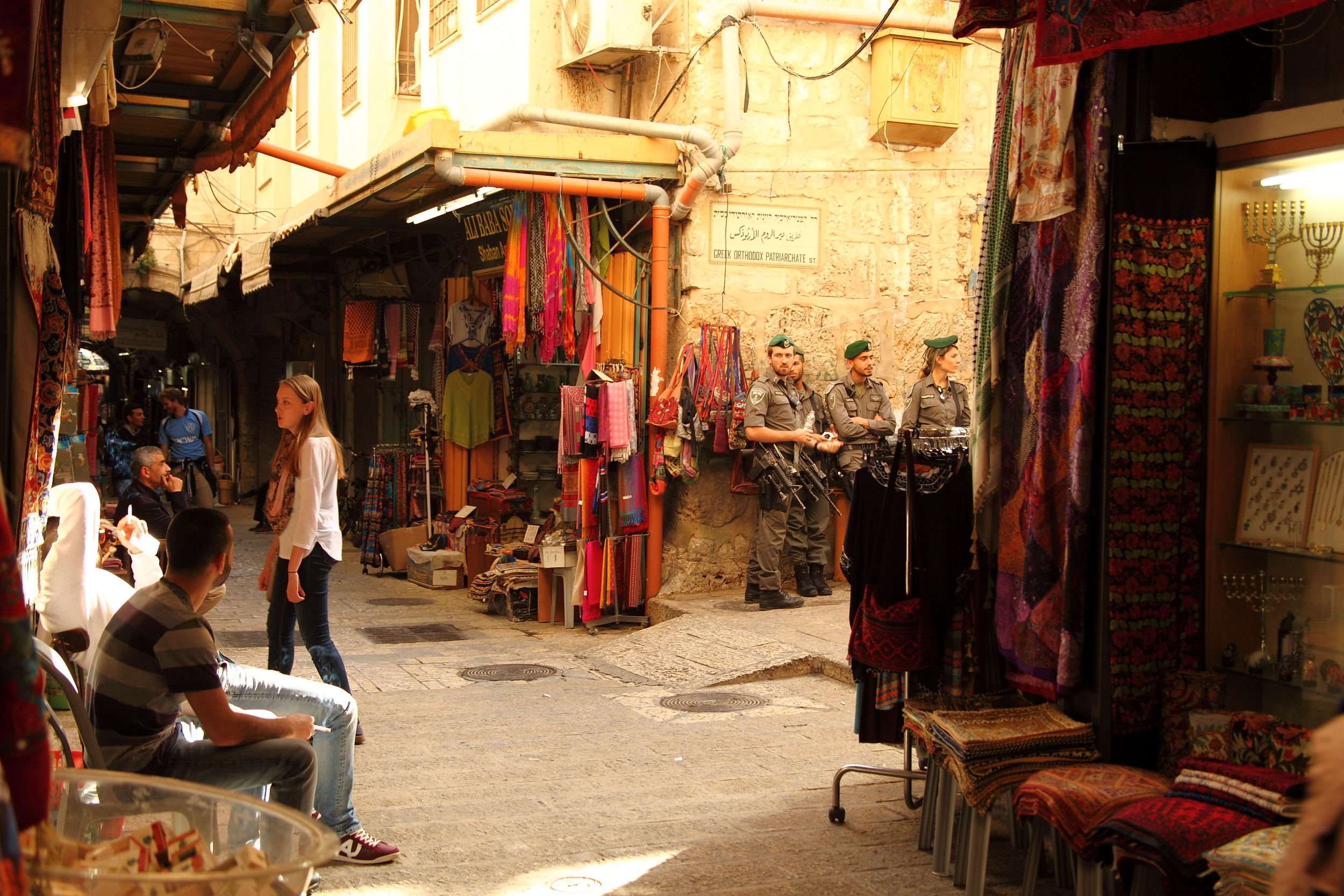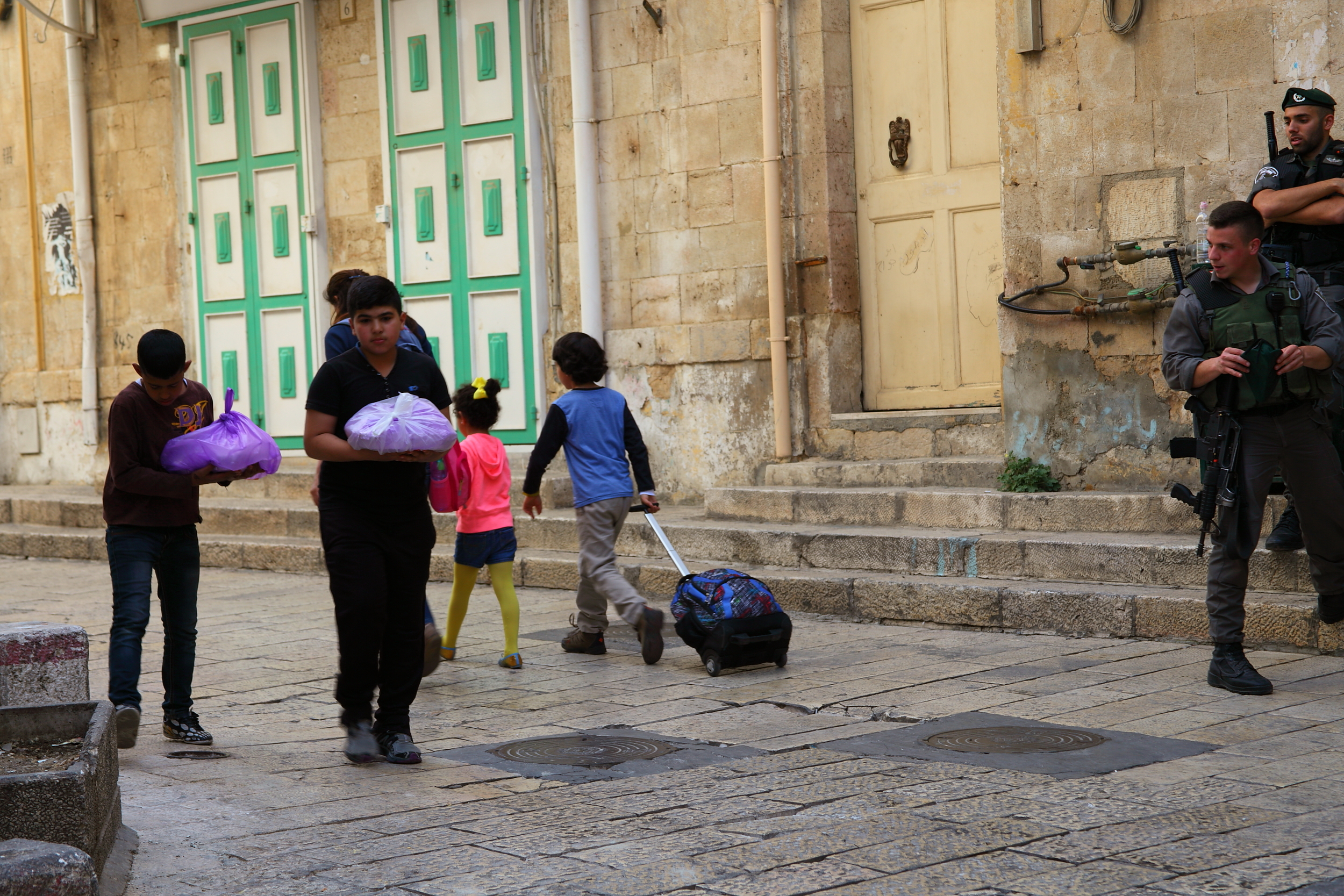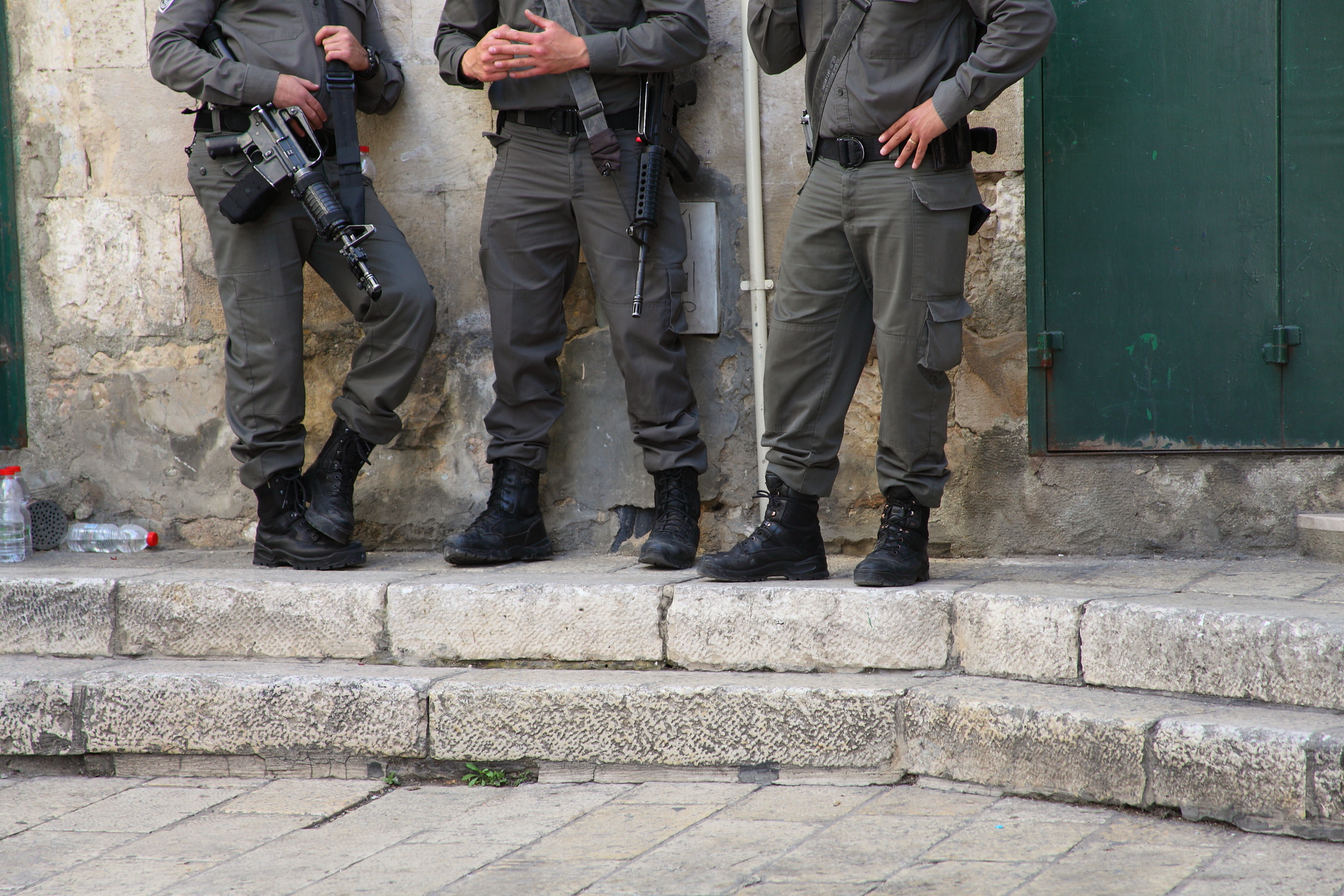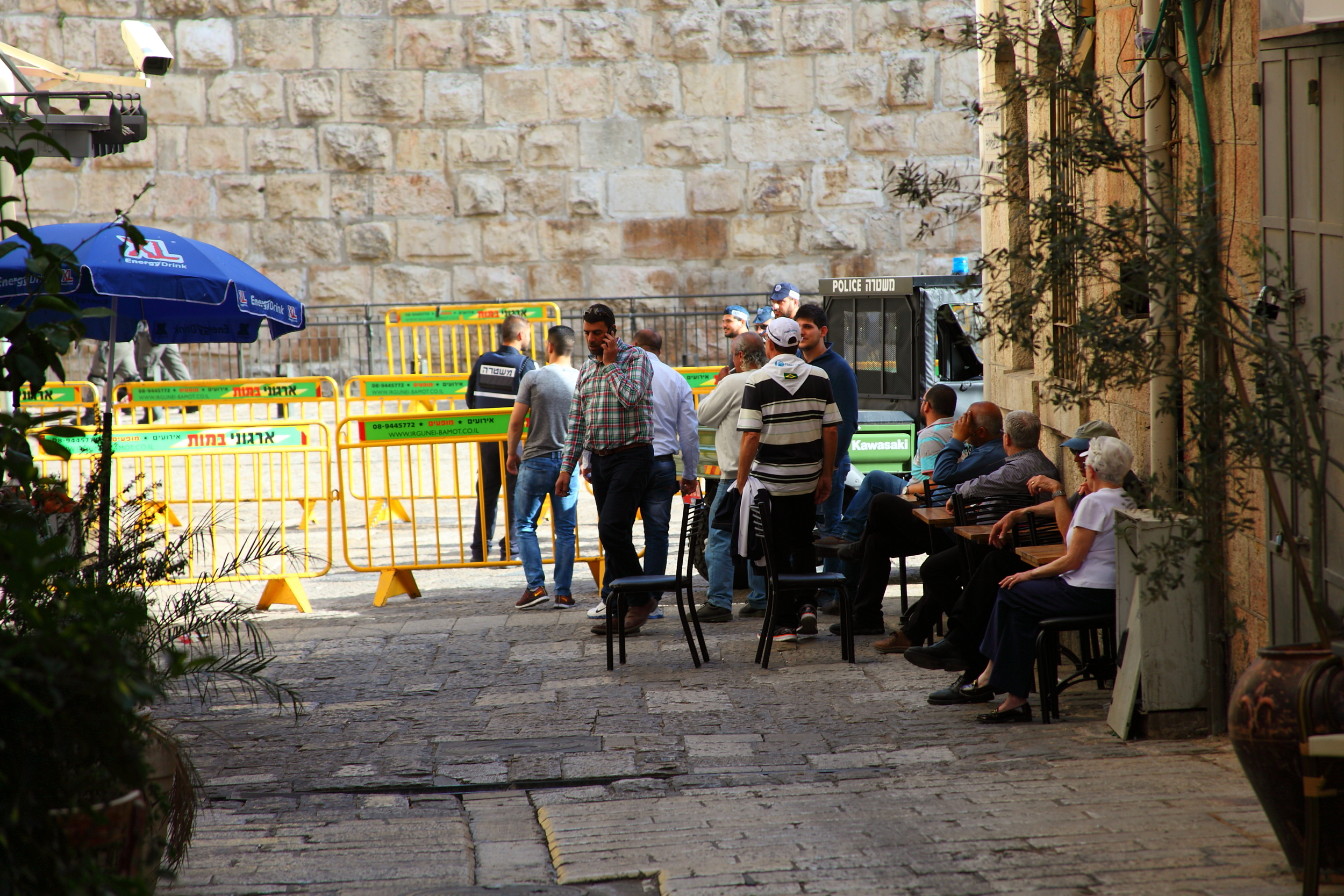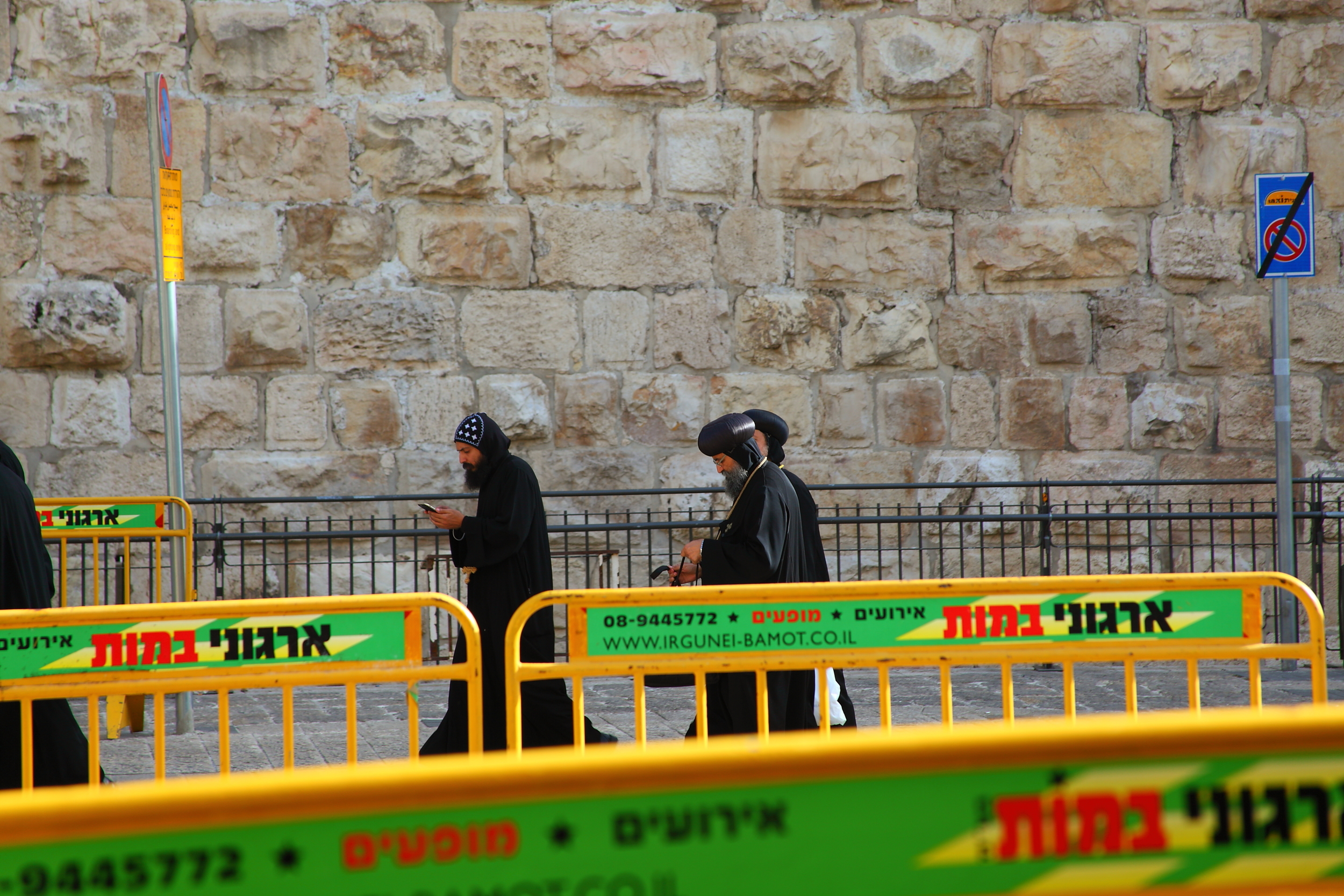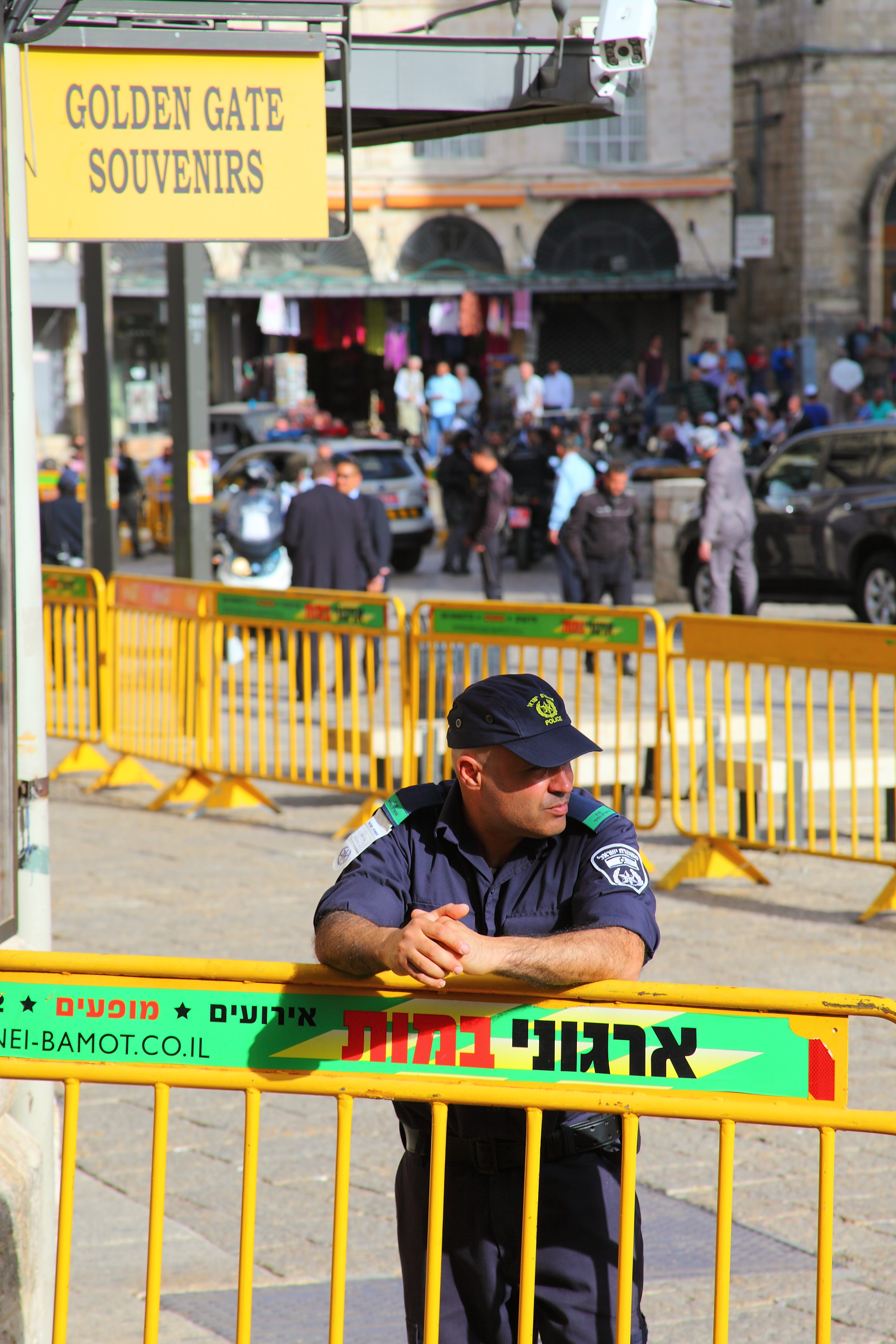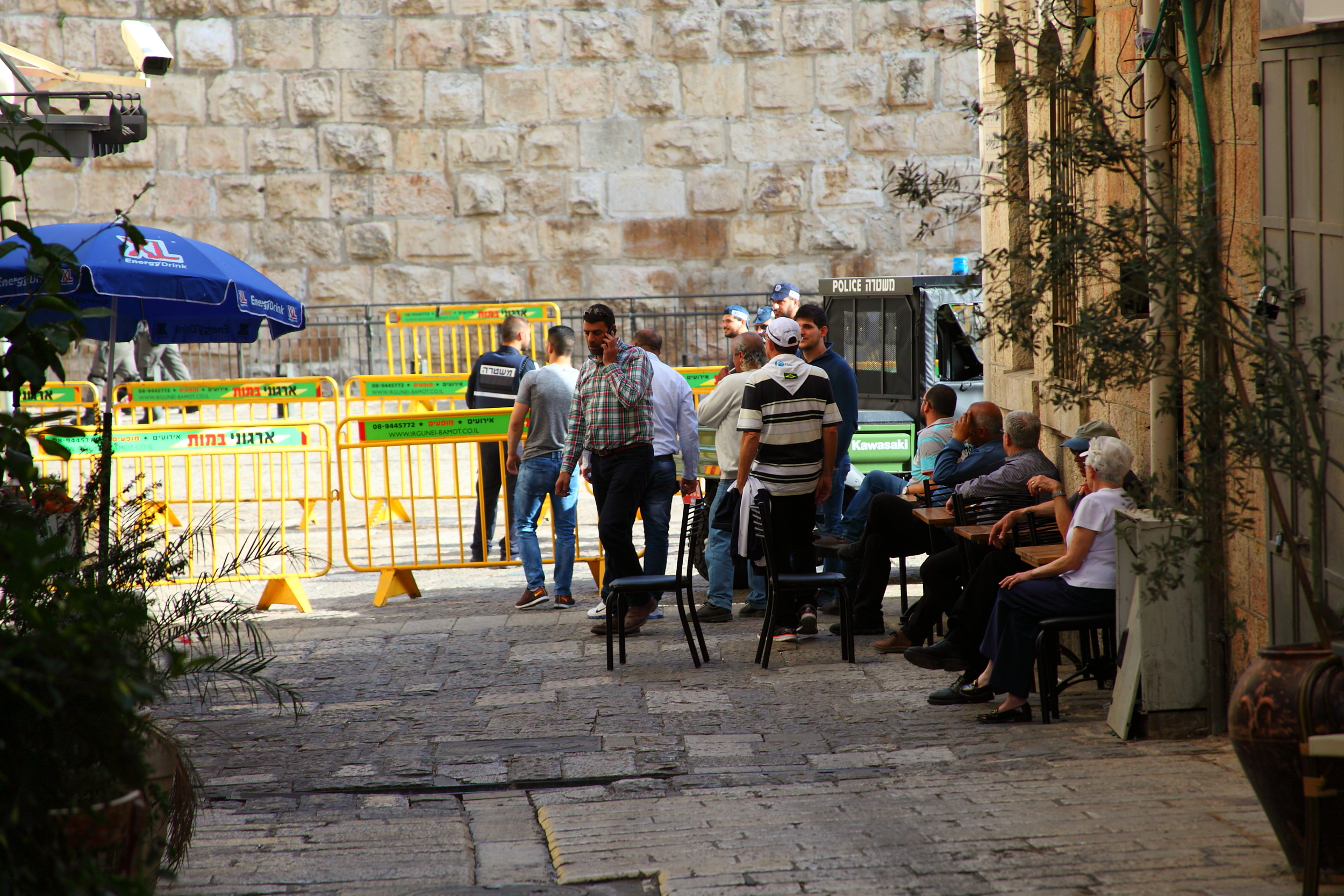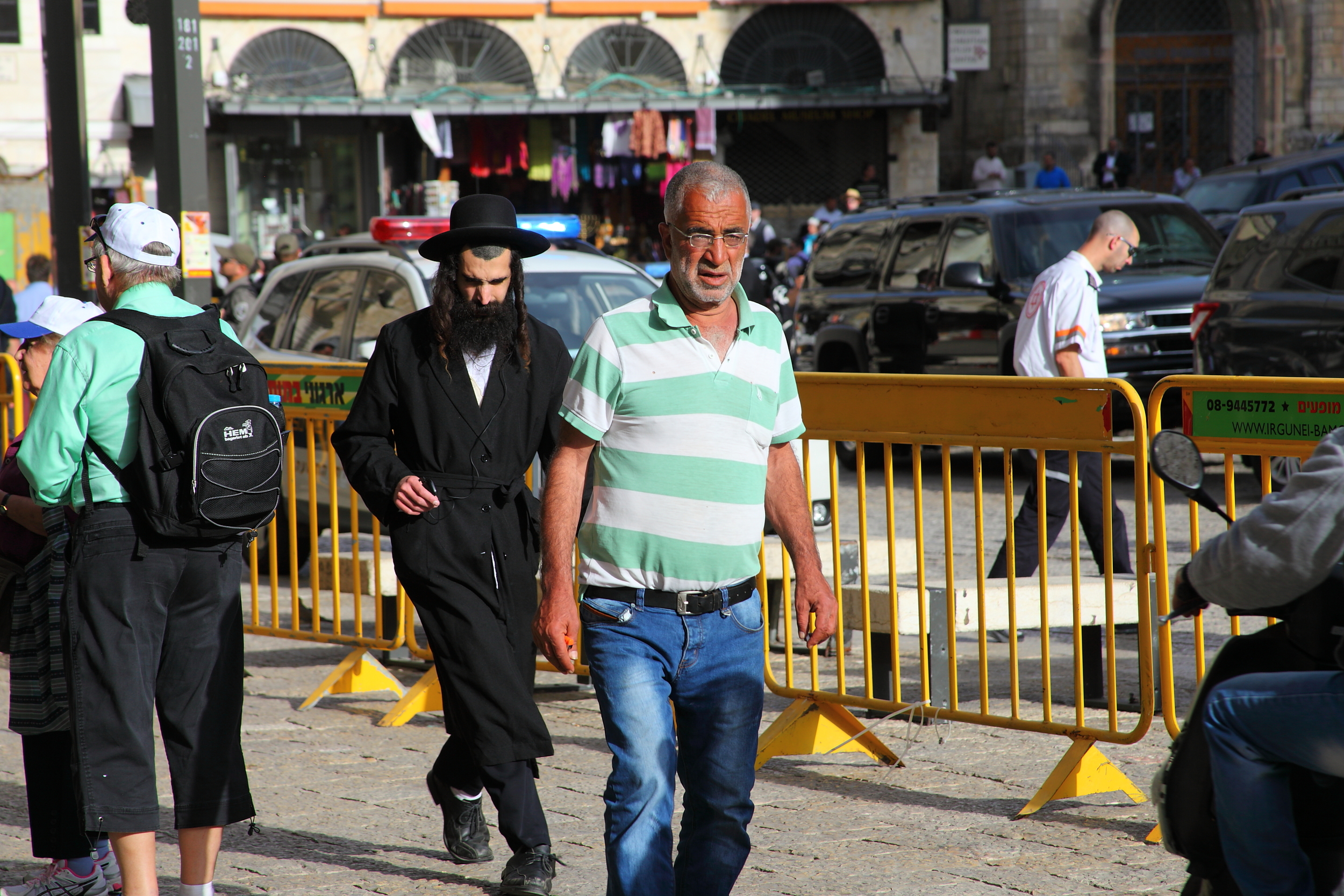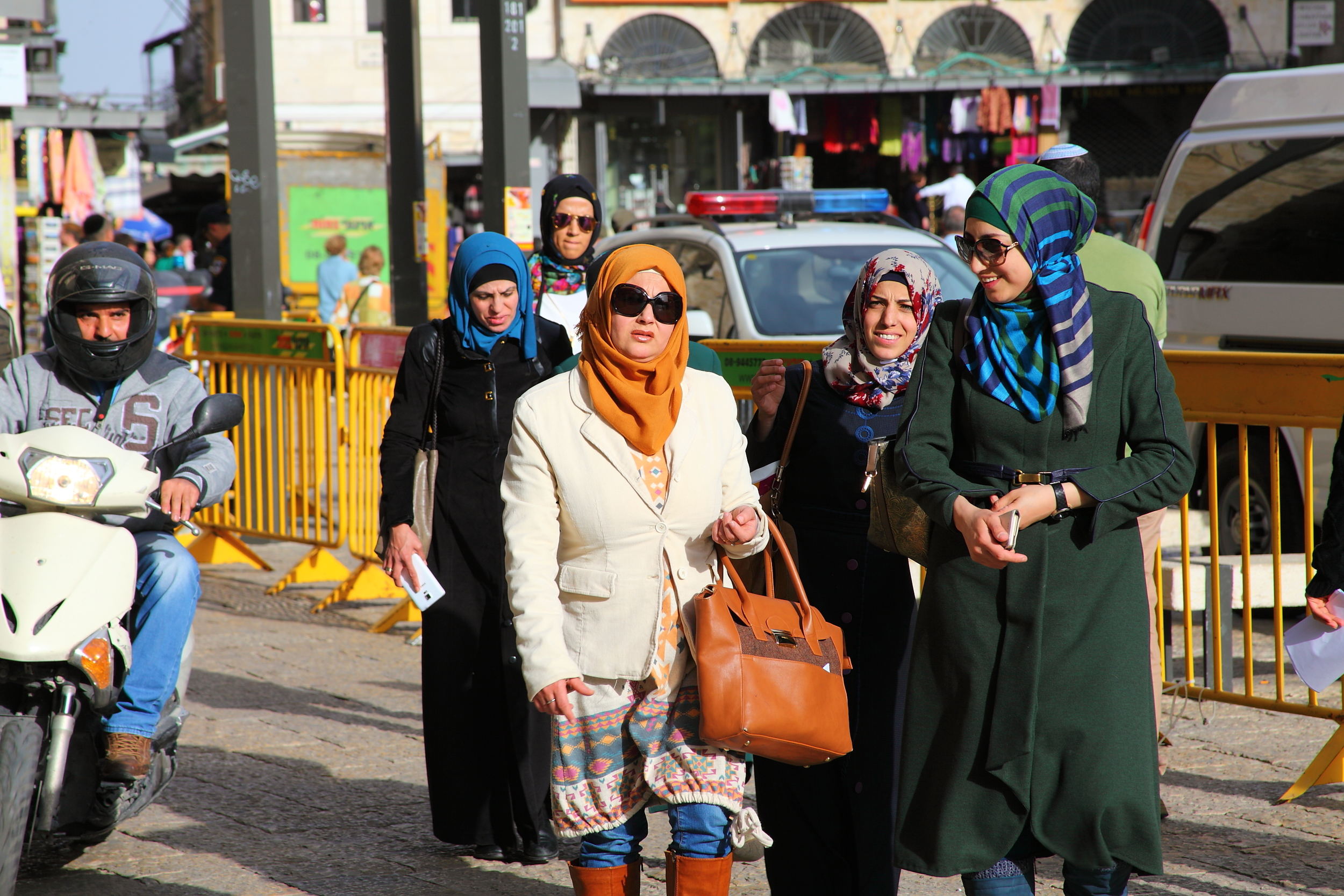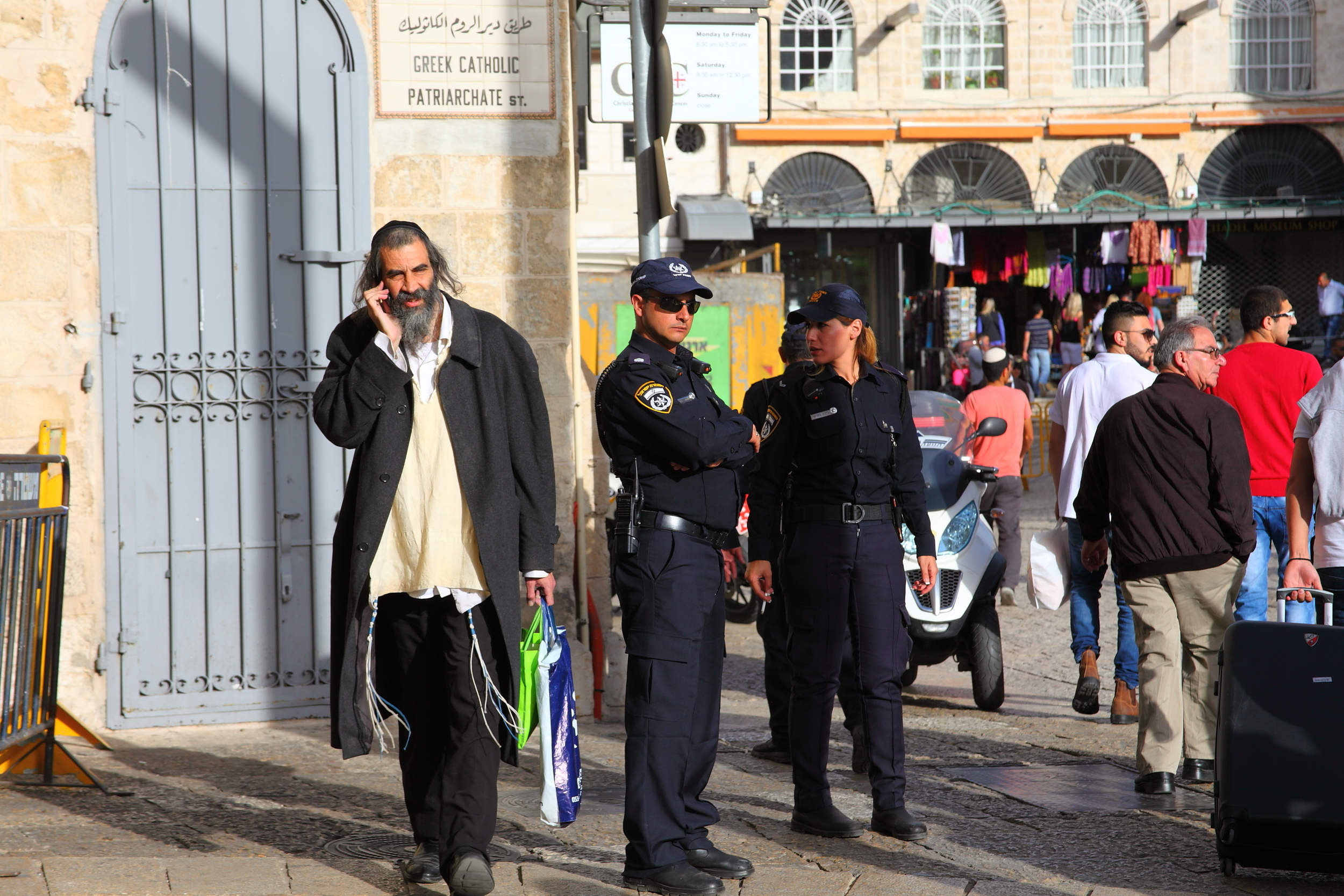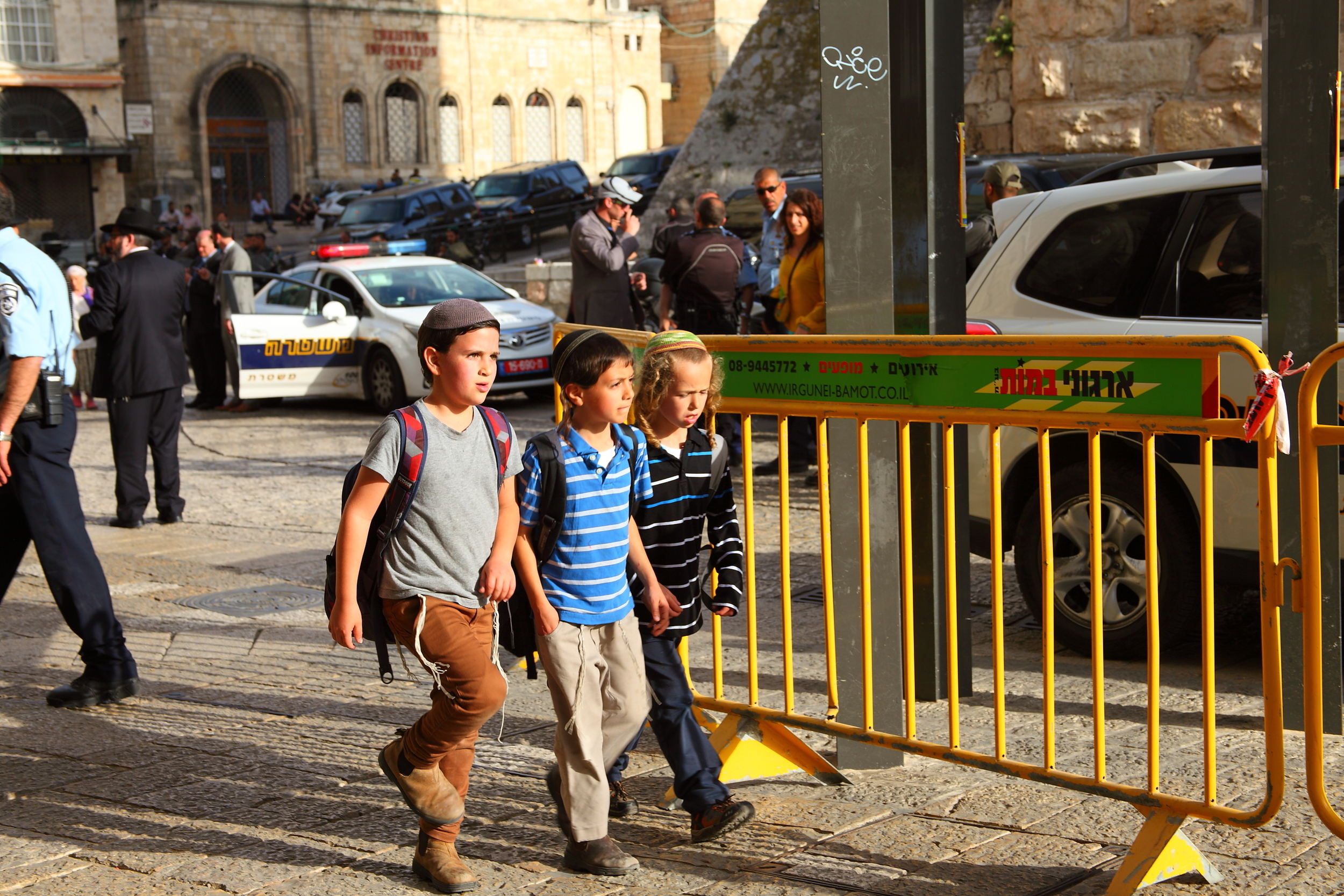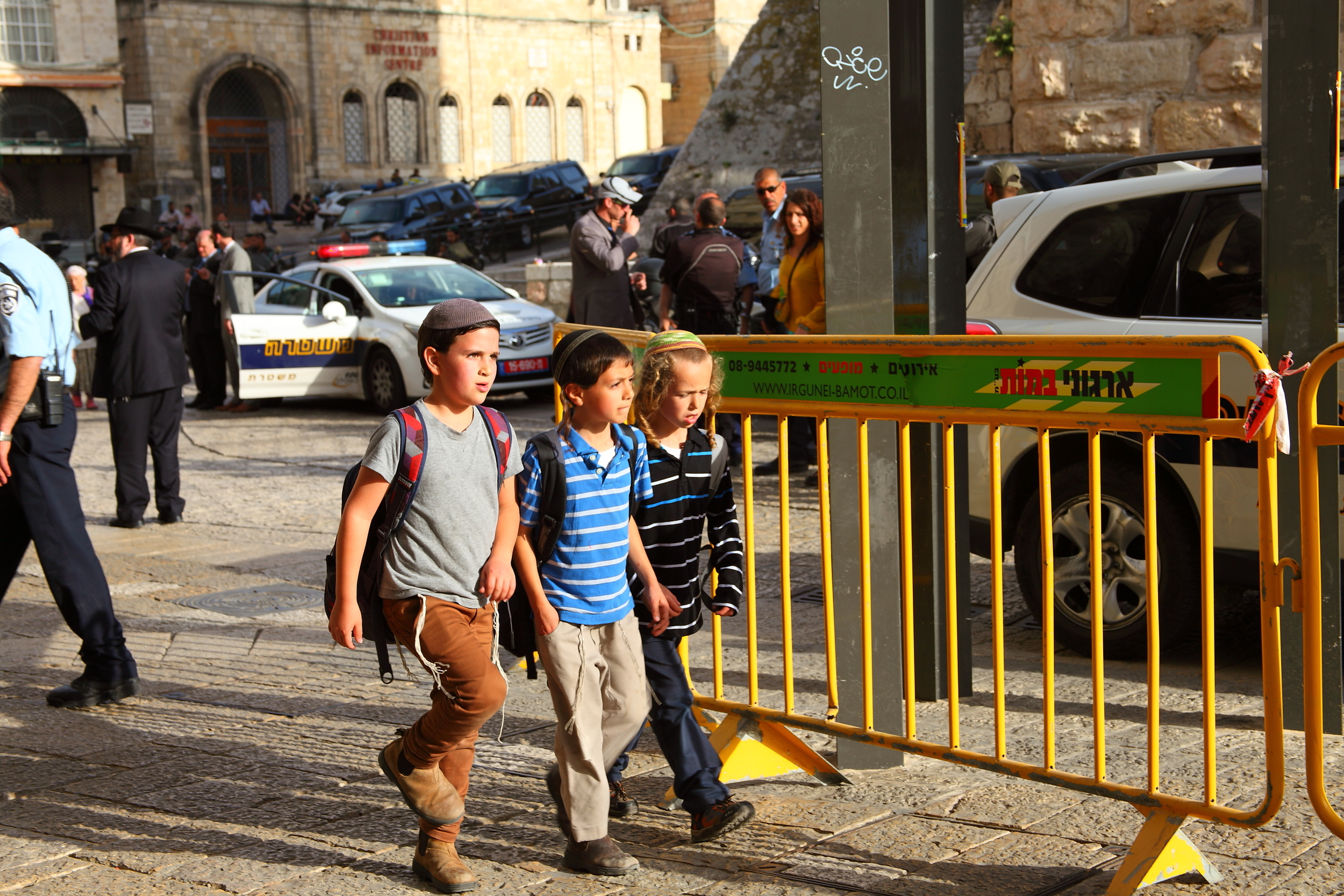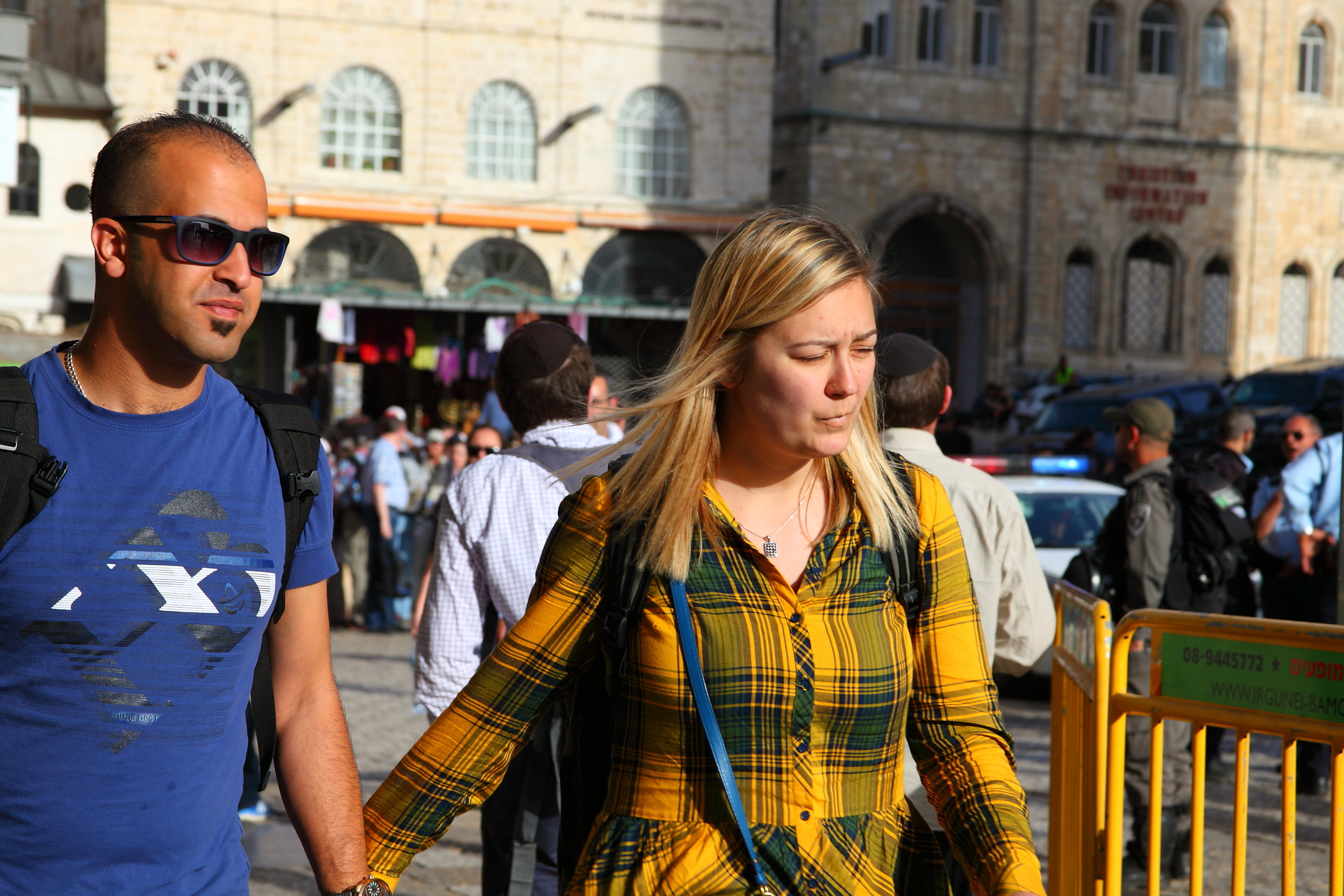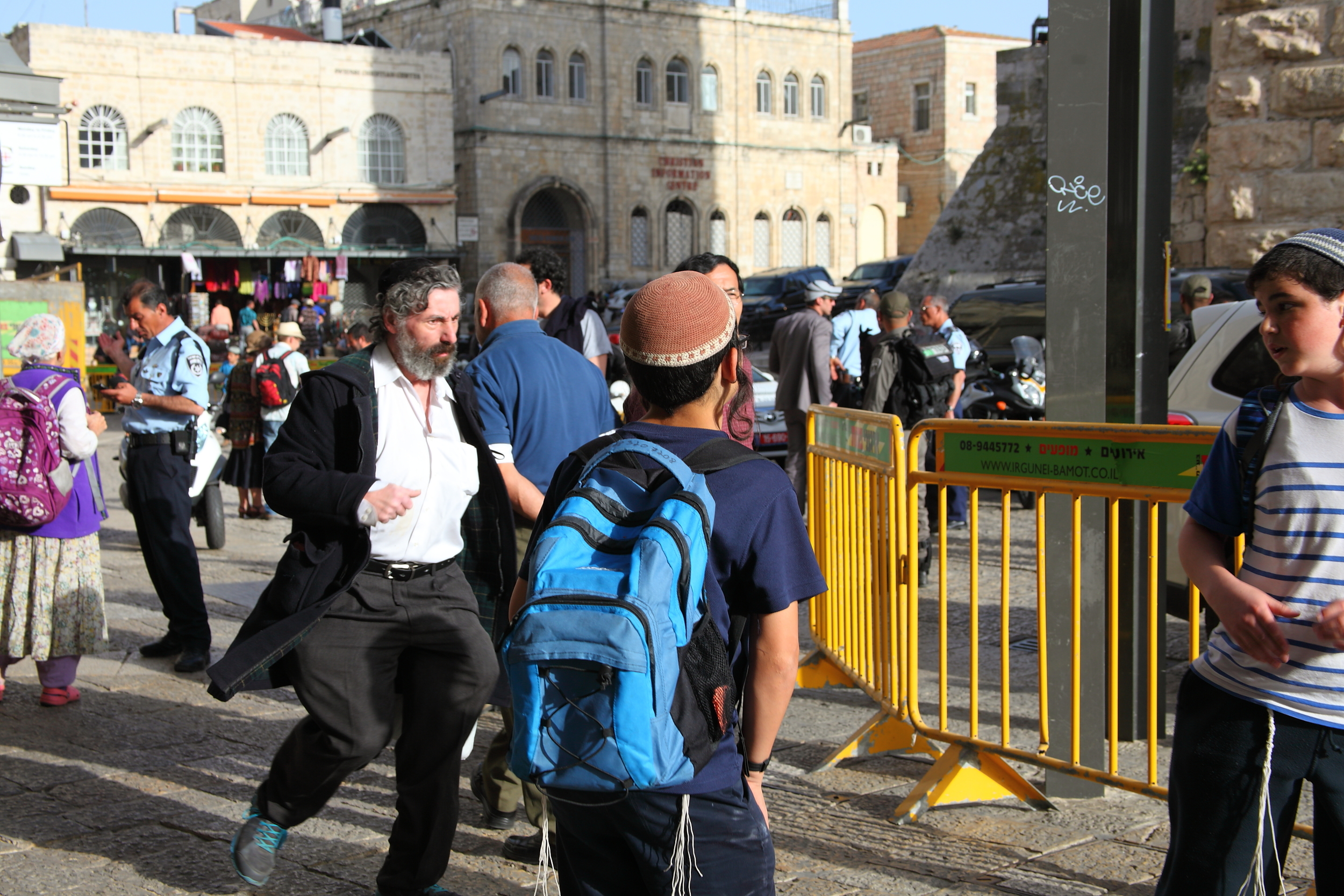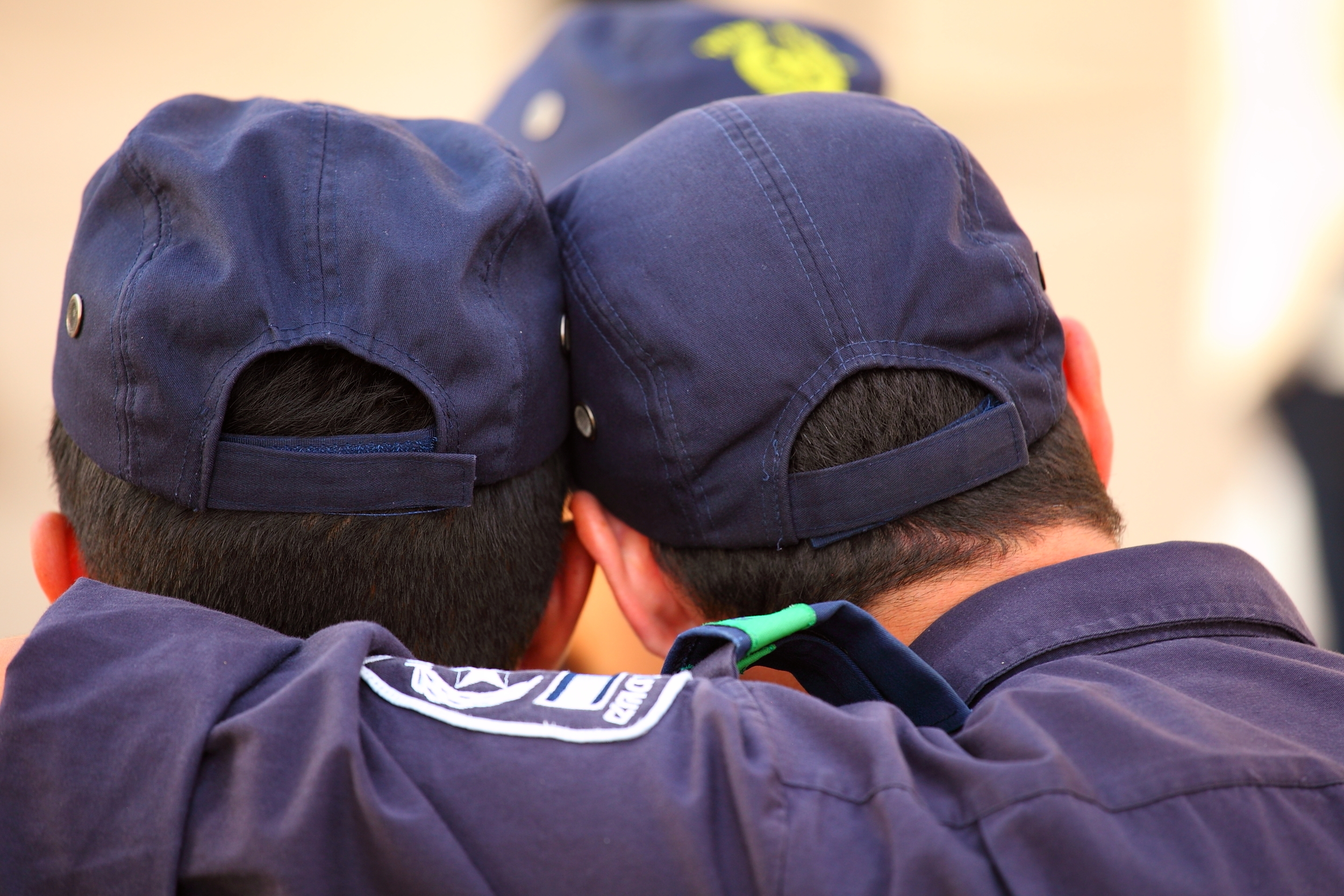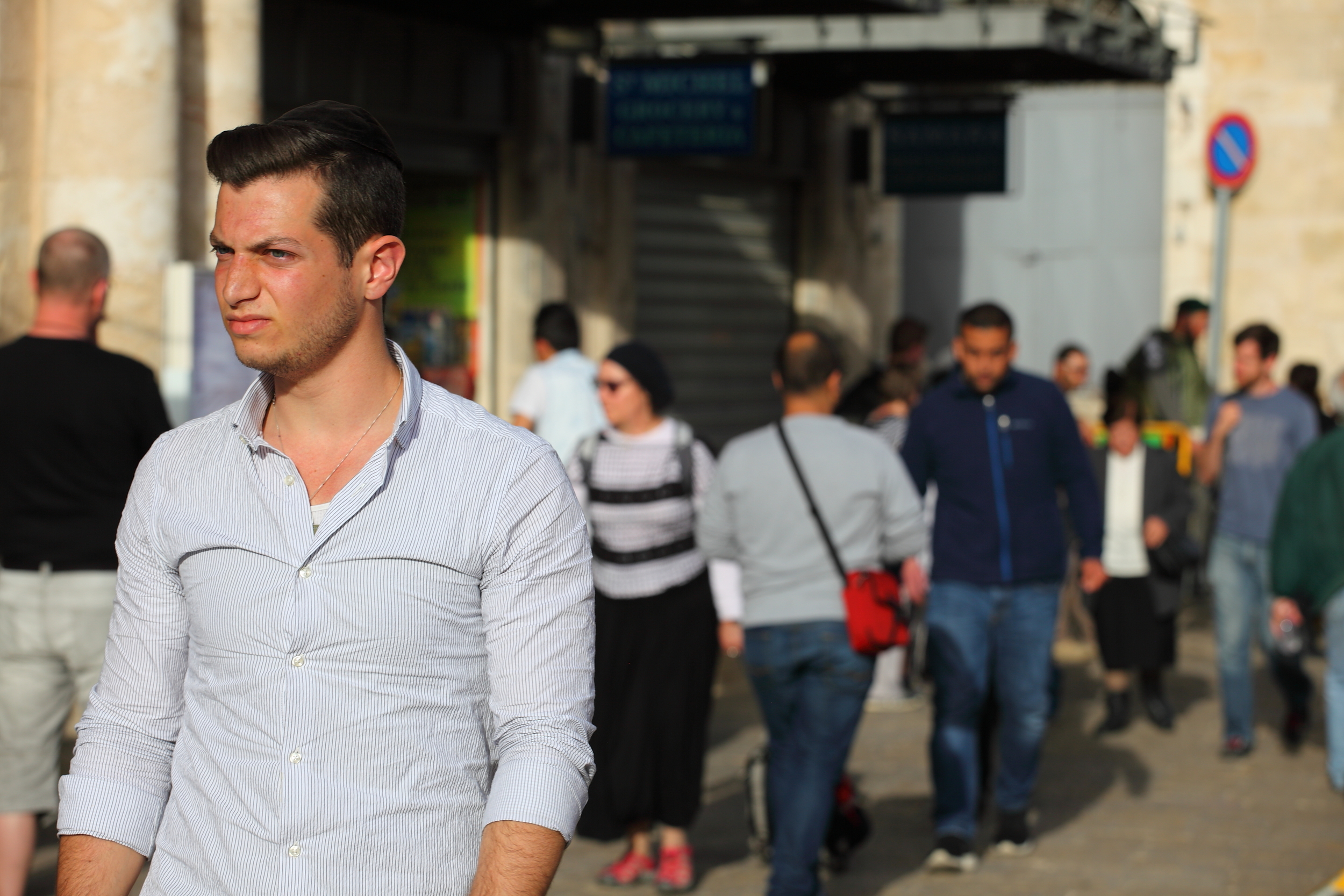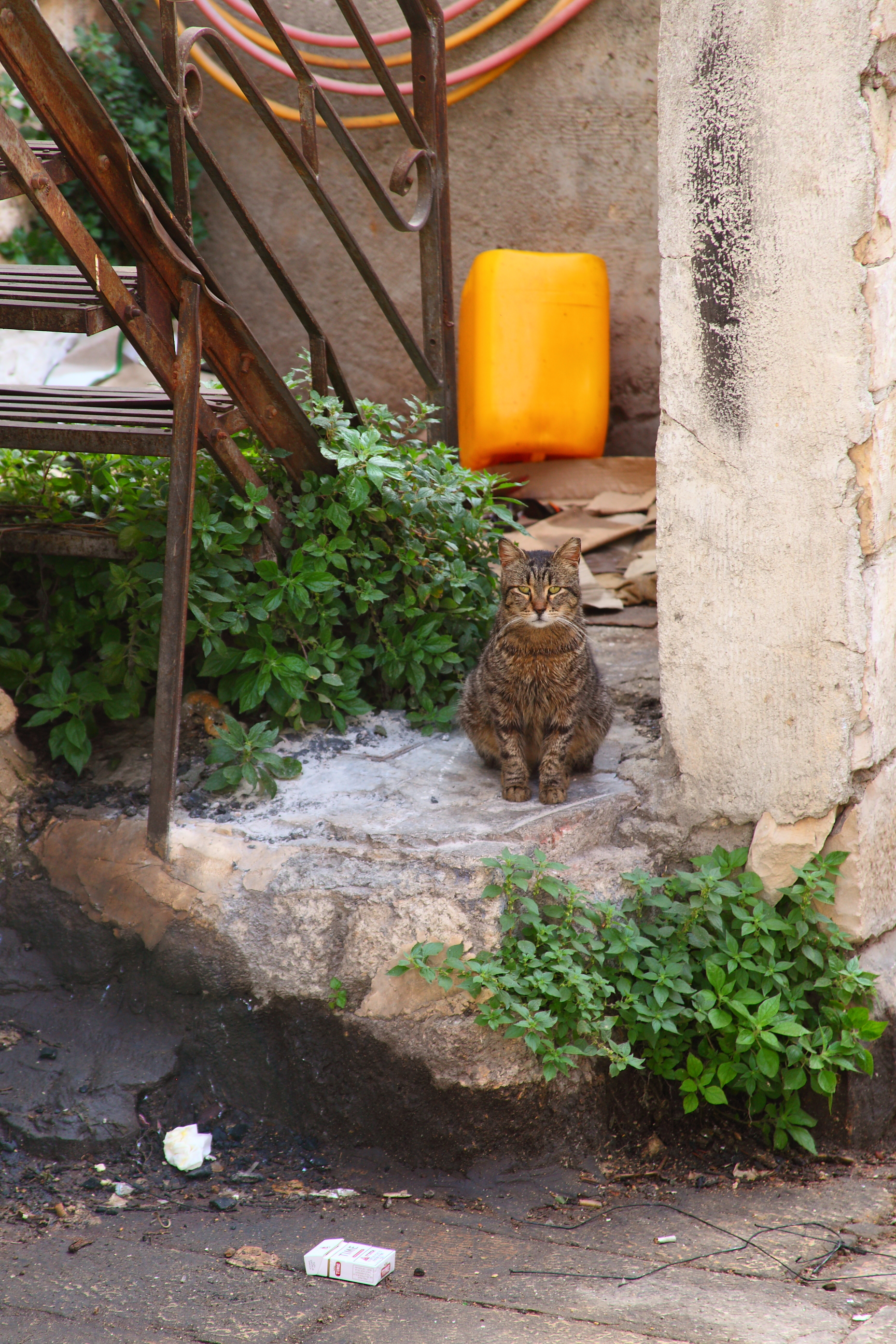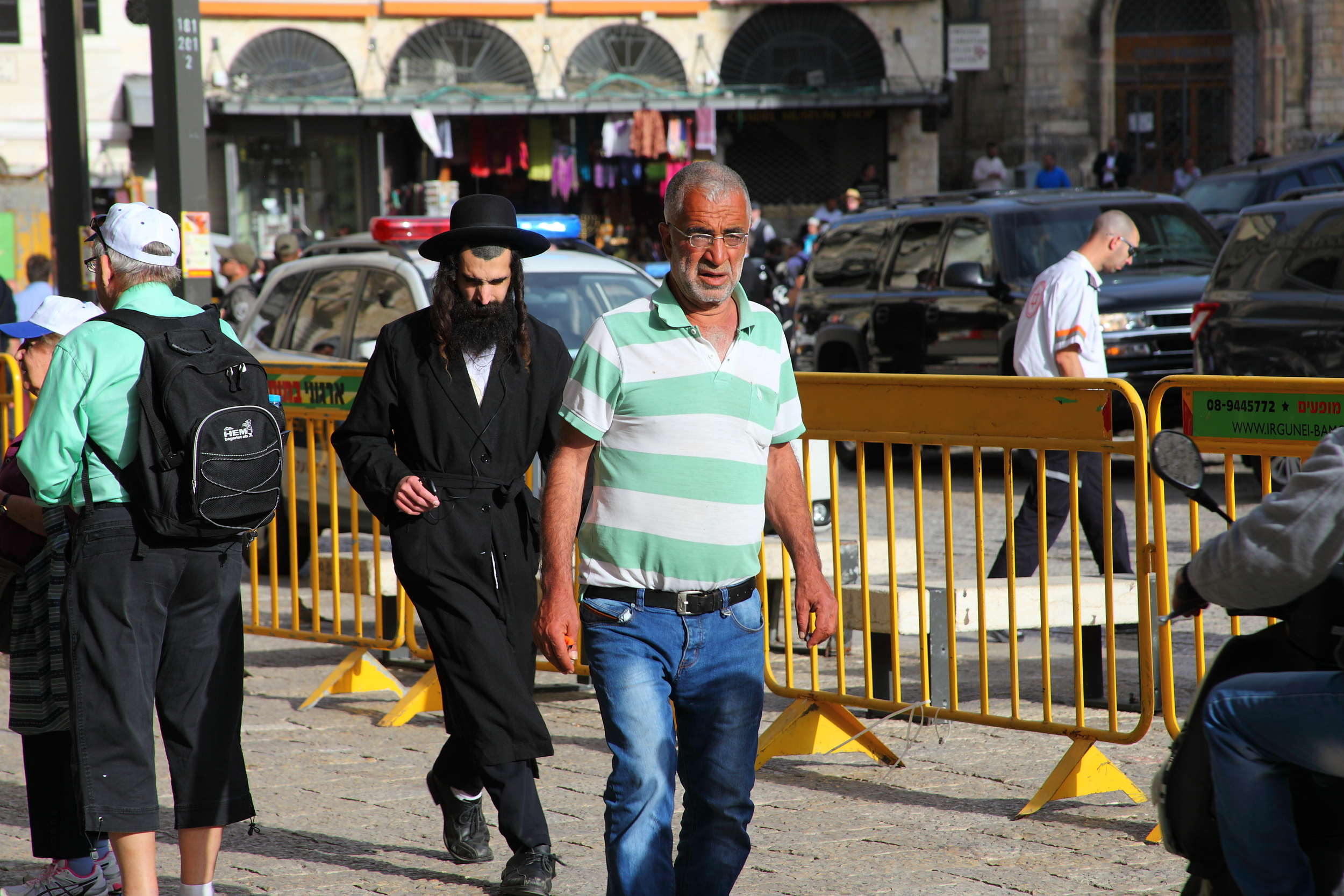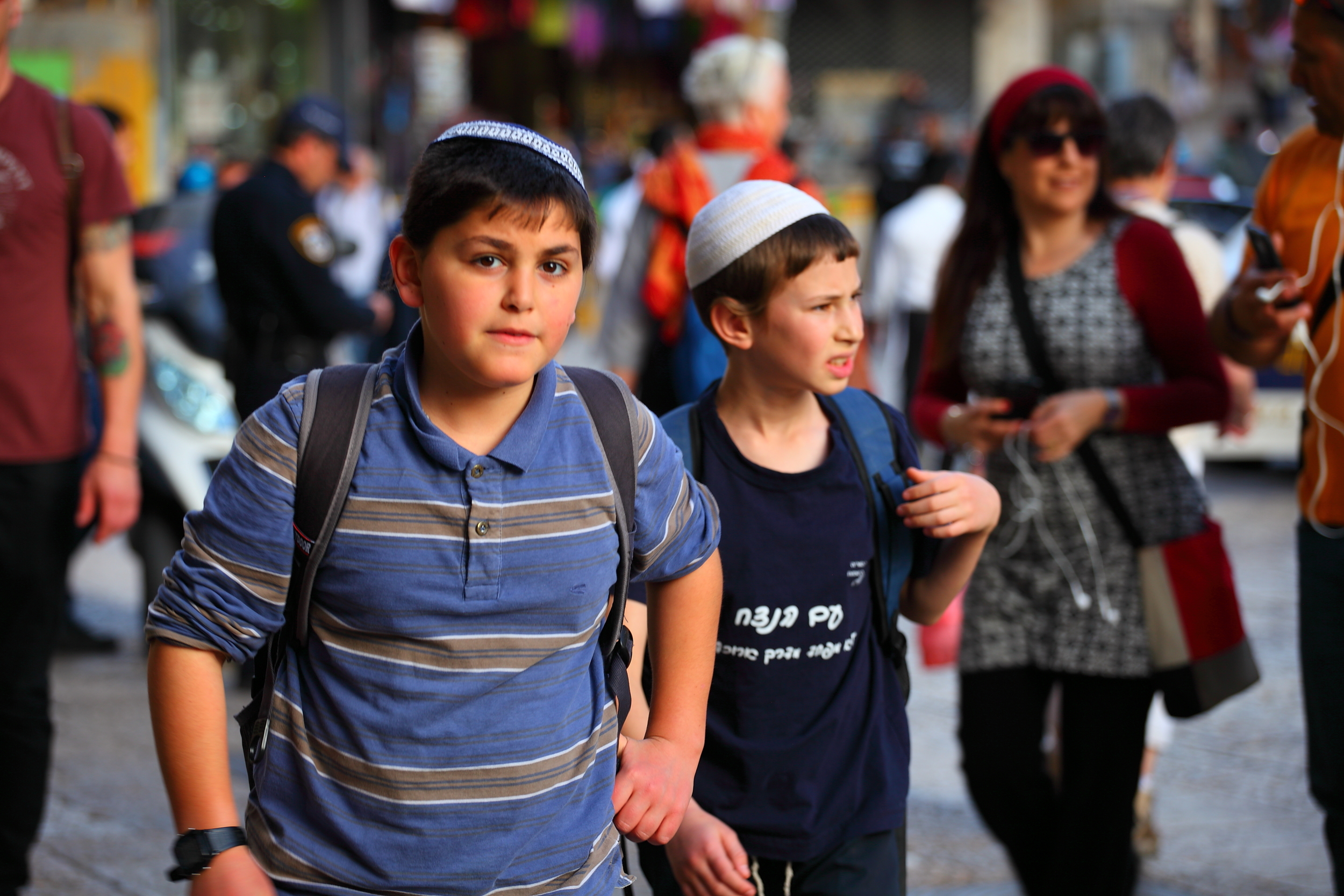 I feel almost too tired to seek His face. Ironic since I live in the heart of Jerusalem. The Holy City?? To be honest .. there is little that is HOLY here .... yet it is the PROMISED LAND ...